SVW Designs – Kitchen and Bath Remodeling Company
SVW Designs is a Kitchen and Bath Remodeling Company that specializes in the custom cabinet manufacturing business. From concept to design our personnel bring years of experience to fabricate high-end casework.
Currently, our craftsman are involved in furniture grade kitchen cabinets, bathroom vanity casework and entertainment centers.
We know that customers purchase custom made casework once in a life time. That is why we deliver a product that last a lifetime.
Our pride and personal involvement in the work we perform result in superior quality and service. Attitude of our staff is a reflection of their personal character, professionalism and competency. Our craftsman are committed to excellence.
We believe in strengthening our local economy and helping out families that work to support the construction industry. This is why we purchase domestic grade A materials and hardware made in the USA.
We want to ensure that your vision coupled with our craftsmanship makes a one of a kind product that highlights your individuality.
Making the best decision in seeing your vision come to reality starts with our service. This initial process begins with a concept phase. In this concept phase a one on one free consultation is set to discuss the proposed project, materials and design.
Next is the free designing consultation. In this phase we design and submit for approval a working daft of your project. This helps to ensure your completion date is on schedule. The final phase consist of
turning your concepts into reality. In every step of our services we take pride in providing a grade A product which is backed by craftsmanship. This experience is why we are simply the best fit for your project.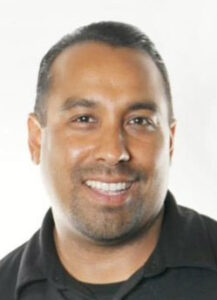 SVW Designs was established in 2000. Owner and operator Tenoch Ortiz has crafted his skill since he was 16 years old when he was introduced furniture making in high school.
His passion to create fine cabinetry is what he feels "is my calling in life".
With this philosophy he puts a special attention to detail which has funneled potential customers to have him involved in their projects.